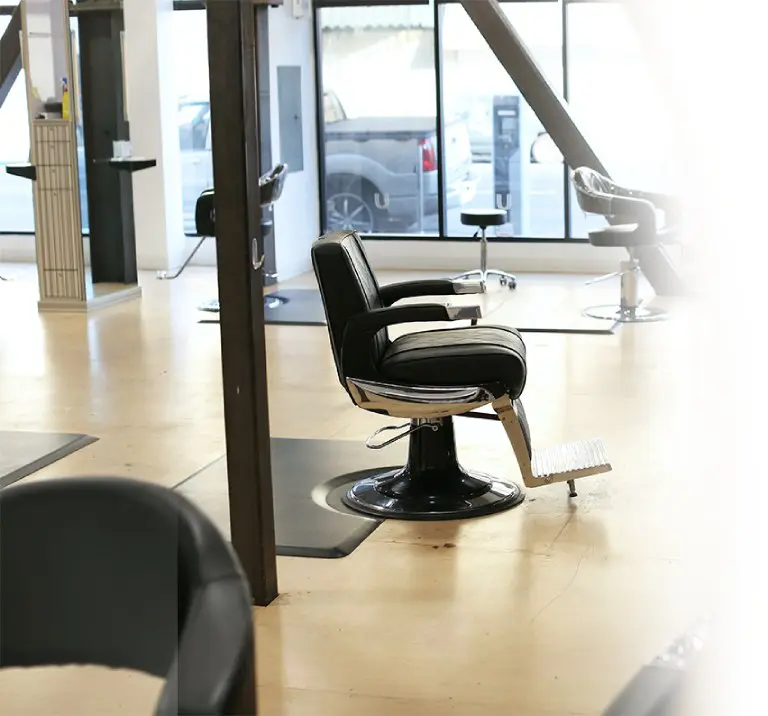 Ultimate Online Source To Make Your
Salon More Appealing
Welcome to Pretty-Salon USA! We are your ultimate online source for the best hair salon furniture and equipment available. Specializing in everything you need to outfit a spa, salon, or barbershop, we pride ourselves on delivering the very best for less. The pretty-Salon USA is a true manufacturers' wholesaler, offering our customers the lowest prices on all the products we carry. From salon styling chairs to other essential hairdressing salon furniture items, if you need them for your business, we have them. At Pretty-Salon USA.com, you will find everything you need to make your salon attractive and unique. Just browse our categories and choose the best design items available in the beauty industry.
Whether you are opening a new salon or remodeling an established business, you will find a selection of unique furniture and equipment to make your salon attractive and welcoming. Remember to come back often to check our new products, take advantage of our special offers and stay informed about new trends in salon design and the latest news in the beauty design industry. At Pretty-Salon USA, we are here to make your hair salon furniture shopping experience exceptional.
So, what kinds of products will you find in our inventory ready to ship to your door? The Pretty-Salon USA is here to help you decorate an entire salon or update your looks with such hair salon furniture as:

At Pretty-Salon USA, we carry salon styling chairs, barber chairs, children's chairs, and more. You'll find just about every color and style imaginable within our inventory, as well. We even have cartoon character kids cutting chairs to put the smallest clients at ease.

Keeping up with smaller products has never been more stylish. We offer a variety of specialized racks to hold nail polish and other small items.

When affordable, high-quality dryers are needed to outfit the shampoo area, Pretty-Salon USA has the selection you're after. You'll find a variety of models in different styles within our inventory. We even offer dryer chairs and tables within our extensive hairdressing salon furniture line.

We offer a wide selection of styling stations to make work areas look spectacular. From basic mirrored stations to unique modern designs, you'll find an array of choices within our inventory.
This line of hair salon furniture includes shampooing chairs, cabinets, and other supplies necessary to make setting up for clients a breeze.

We even offer a selection of these all-important units to improve client comfort and safeguard health.

Helping clients relax is simple when selecting our facial beds to outfit your spa. We offer a selection of beds designed for maximum comfort at prices that fit your budget.

We also offer a wide selection of other products meant to finish out your salon right. We have the hair salon furniture you need to make your shop look right, from manicure tables and accessories to skin care equipment and beyond. Use our convenient online store to order our salon styling chairs or other products. You can also call us toll-free at +1 (877) 458-1880. We're happy to assist you in any way we can. When you rely on Pretty-Salon USA for your needs, you can create the salon you've dreamed of for less.